@ÉCOLE DES GOBELINS
June 2014 - June 2015
End of studies project at Les Gobelins developed in 3 months. MOURN is a sensitive and intimistic gameplay experiment reaching two people who don't know each other during an adventure which will bring them to play together in several ways to go on. The experiment face the players to the renunciation to accomplish everything by themselves and place them in situations where cooperation is the key to keep going through the levels.
Beyond an action/adventure game, the game engage a meeting and a discovering of the other player where improve a communication is the key. MOURN face the players to an universe full of misteries and dangers where sound is the real language between the two players.

Made with Bertrand Cayla - Jordan Delcros - Jérémy Lefebvre - Nicolas Vittori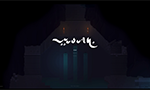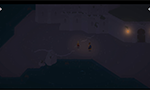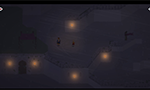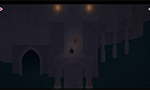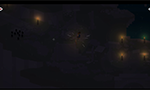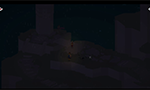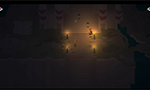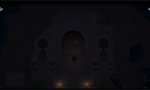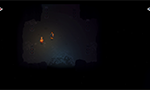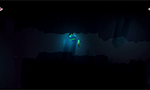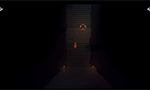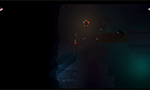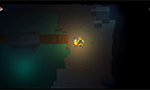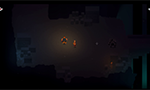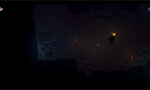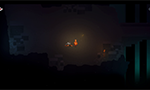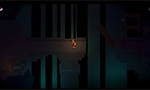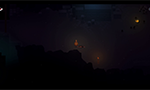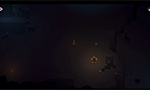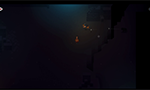 @ÉCOLE DES GOBELINS
November 2014 - 5 days workshop
5 days workshop about WebGL, using threeJS. Theme was "the form".
@ÉCOLE DES GOBELINS
September 2014 - January 2015
Conception and realisation of an iOS application about "press 2.0" made at 5 (2 graphics designers and 3 developers). Aim was to interest digitals native to contents of Fondation Thomson Reuters.
Echo is a news application that allows to brings closer the journalist and his reader. As on a travel book, the journalists writes, shoots his surroundings to share with his reader-follower.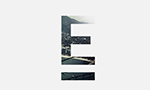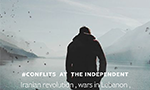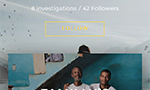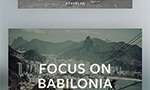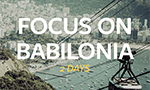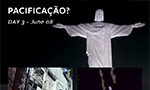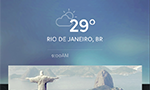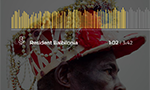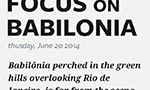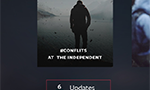 @ÉCOLE DES GOBELINS
January 2015 - 5 days workshop
Experiment about Arduino. Conception, realisation and shaping of an arcade table with 3 developers. We made a party game for 4 players mixing games PONG and SIMON. Players hade to play in team of 2 using potentiometer to control the pong bar and reproduce a color sequence to give bonus or malus for their team or the other.
Two aruidno boards controled 16 buttons, 16 lights and 4 potentiometers.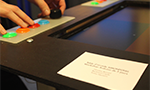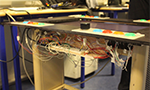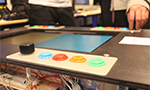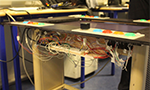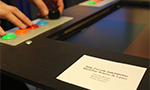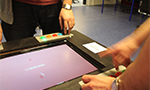 @ÉCOLE DES GOBELINS
September 2013 - December 2013
PGSQL
Framework Atomik
PHP
Project made in binome (graphic designer / developer) in partnership with French Ministery of Culture. Aim was to create a web site using their "joconde" database filled with all the artworks showed in nationals musems and all meta data linked (author, periode, subject...)
We decided to create a sharing platform between amateurs and passionates to answer questions amateurs can ask.
@CHAMBRE DE COMMERCE DE PARIS
February 2014 - June 2014 / January 2015 - June 2015
PHP
Phonegap
Javascript
API googleMap
MySQL
Development from scratch of a website and multi-platform application translated in 8 languages allowing foreigners to find parisians shops speaking their languages.
@CHAMBRE DE COMMERCE DE PARIS
January 2015 - February 2015
Addition of new functions in admin area and creation of cv-theque area using framework Symfony2.
@CHAMBRE DE COMMERCE DE PARIS
October 2014 - December 2014
Development of a site allowing inscription to architectural contest of French parisians shops called Paris Shop & Design. Developement of the back-office (upload of pictures, account settings, ...) and admin area.